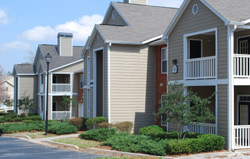 REALTORS AND PROPERTY MANAGEMENT
If you are a professional realtor or property management company, I can be very flexible to accommodate you. I understand that your day can be very busy so calling or sending a text or email is all you have to do to get me on the job. I will perform all necessary work, leave the keys where you want me to leave them whether that is a lockbox or at your office, and send you a bill via fax or email.

I pride myself on good communication with my customers. I have set rates for certain types of jobs, so if you have a price limit for that job I can give you an estimate for that job on the phone before any work is done. If anything changes, I call immediately from the job site.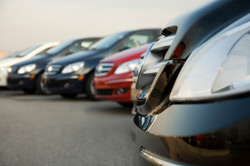 DEALERS AND AUCTIONS
I have very reasonable pricing for dealers and auctions. Service calls start at $40 and Keys can be a low as $35 when all keys are lost. Transponder keys cut and programmed start at $70. Copies of original keys you still have are much cheaper.
Also, don't forget to tell us if you have a tax exemption document for resellers; we wont charge you sales tax!